Did you know sex trafficking occurs in Greater Lansing and near the Michigan State University campus?
How do sex traffickers stay in business? They need wealthy clients and a place to prostitute underage youth. So where do they go? Truck stops, hotels, apartment complexes are just a few places. How do they find rich clientèle? Almost any city has an upper class 'wealthy' community and these are the clients.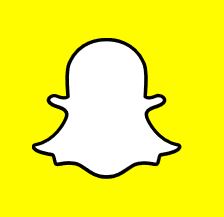 So how does it work? Gang members will post an ad online to try and sell these minors into prostitution on websites such as Backpage.com or Craigslist. These ads often contain graphic and provocative images of the young person's body. They will also take advantage of social media apps like Snapchat and Instagram. For example on Instagram, the pimp may write a message in his profile page or directly on the post to indicate how he would like to be contacted usually through 'DM' or direct message.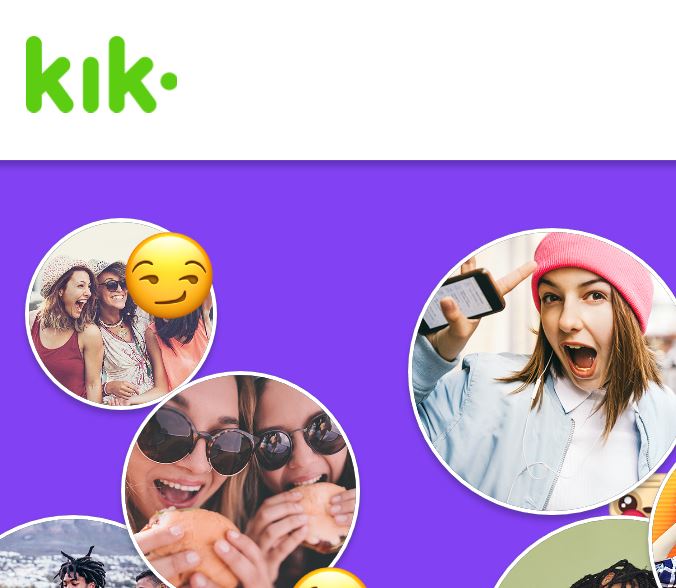 Back in 2015, a 14 year old girl from Mason (Ingham County) was abducted by a 23 year old Michigan State college graduate student named Jordan Ireland. She met this man online. They were communicating through social media apps called Whisper and Kik. Her parents had no idea that she was talking to this older guy on the internet. When she got into his car, he took her to his friend's apartment at Spartan Village across from the MSU campus, not far from the Breslin Center. This specific apartment complex is often considered 'married housing' and presumed to be a safe place to live. The predator took disturbing photos of her body and then posted an ad on Craigslist.com. Luckily, the victim was able to escape shortly thereafter.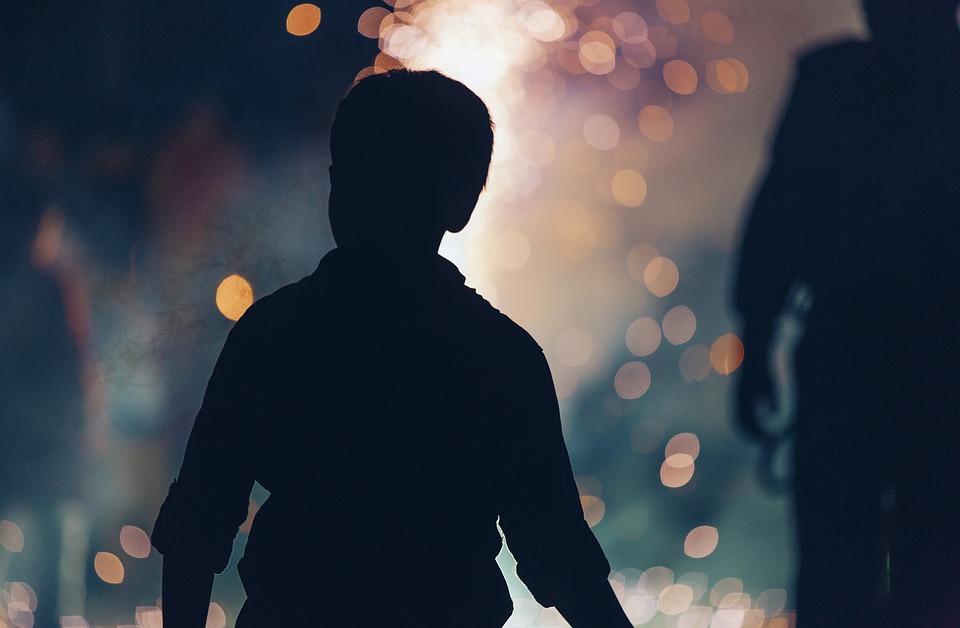 How can we learn from this girl's story? Parents, Guardians, Mom and Dad: It's important to get educated on the topic of human trafficking in the Midwest. Why? Because it can affect your children at any given time!
Ask yourself these questions and see if you can honestly answer the following:
"What happens when I do not pay attention to what my child is doing online?"
"What phone apps did my kid download on his or her cell phone?"
"What social media websites am I familiar with?"
"What social media applications does my child use to communicate with friends?"
"Is my son or daughter communicating with an older adult who I don't know? Or, have they ever been contacted by a stranger in the past?"
Talk to your kids about what they do online. You need to be aware of people in your local community because human traffickers are not just men, they are women as well and both have the manipulative desire to kidnap and sexually exploit your teenage boy or girl.
Have you witnessed criminal behavior near or around MSU? Contact the local campus police (517) 355-2221 or complete their online form.
Email Us – SkepticalWorld@gmail.com
Reference:
Detroit Free Press