Did you know sex traffickers use emoji symbols to communicate with buyers and potential clients who are interested in paying for sex? Rather than using words, this can represent the new form of human trafficking language.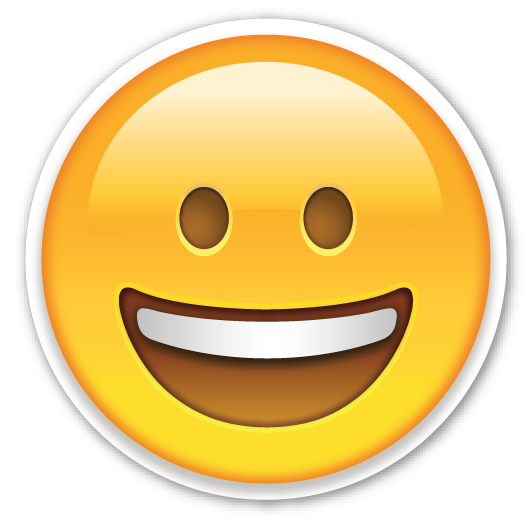 What is an emoji? An icon or image used to express emotion, often used in text messages. A yellow smiley face is one example.
Where can you find these emoji signs? On websites such as Backpage.com (advertisements in the dating section) and social media apps such as Facebook, Snapchat, and Instagram. Specifically, where can you spot these icons? On posts, pictures, descriptions, and profile pages.
What are 6 popular emojis used by pimps to sell children?
What is the definition or meaning of these coded emojis?
Crown

 the girl or boy is owned or controlled by a pimp or gang who acts as the male administrator or manager and keeps the victim confined within certain perimeters .

Rose = the number of roses may indicate price (how much it costs to buy her or him)
Cherry (cherries) = implies virginity; he or she is underage
Growing Heart = victim is a minor under 18 years old; "child-like"
Airplane = 'new in town'; the buyer must travel to the designated city where the victim is located
Whether you're a woman, man, teen, young adult, or parent, it's important to educate yourself on the forensics of these 'hidden' codes used by perpetrators. Why is it important to understand this? Understanding one aspect of a pimp's online communication strategy can help you learn what to look for so you don't end up in his dangerous 'trap' or at risk of being kidnapped or coerced into modern sex slavery. Since emojis are digital and used on the computer, tablet, or phone, it doesn't matter where you live whether it's Lansing Michigan, Cincinnati Ohio, or Houston Texas.
Reference:
San Diego State University Researchers Crack the Code
The Cut: Emoji Sexting Glossary 
AOL: Use Emojis to Sell Children 
KDVR Fox 31 Denver
Email Us – SkepticalWorld@gmail.com