Did you know Michigan is ranked # 2 in the United States for Human Trafficking as of 2017? Do you currently live in Lansing, West Michigan, Flint, or Detroit where sex traffickers are prominent?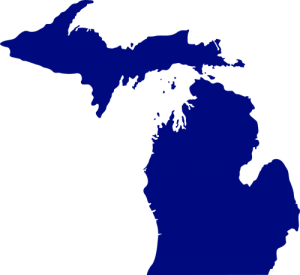 Is 32 years old considered too old to abduct and sexual exploit? Apparently not, according to a news story shared by MLive.com earlier this year. In this situation, an older female in her 30's was shopping at the mall with her friends when a man came up to them and claimed to work for a modeling agency and wanted them to come with him down a hallway. At this point, the woman immediately knew something was disturbing about this situation and therefore decided not to go along with him.
We often think that pimps only target underage youth between the ages of 12-17, but we can see that this is not always the case.
You need to be aware of your surroundings when you go on a walk, hang out at the bar with friends, or use social media. With the popularity of social apps in today's technological society, social media is a free way for gang members and predators to communicate with teenage girls and young college students in hopes of recruiting them as slaves for prostitution.
Michigan Statistics and Fast Facts:
Which MI cities have reported the most phone calls of trafficking activity?  Ann Arbor, Mackinac Island, Kalamazoo, Lansing, Grand Rapids, and Detroit.
Michigan ranks second in the country, Nevada is number one.
Did you know at least 2400 children are on the Internet for sale in West Michigan right now? Soliciting minors on websites such as Craigslist and social media (Instagram, Facebook, Snapchat, Tinder).
Where do minors get prostituted out? At local truck stops and then sent to hotels in Ohio.
Do pimps and gangs 'pick up' victims in public places? Yes! Where at? Super Bowl parties and events such as ArtPrize and the North American International Detroit Auto and Car Show.
1 in 5 children who runaway from home become involved in sex-trafficking
How many cases have been reported of missing kids each month? At least 1000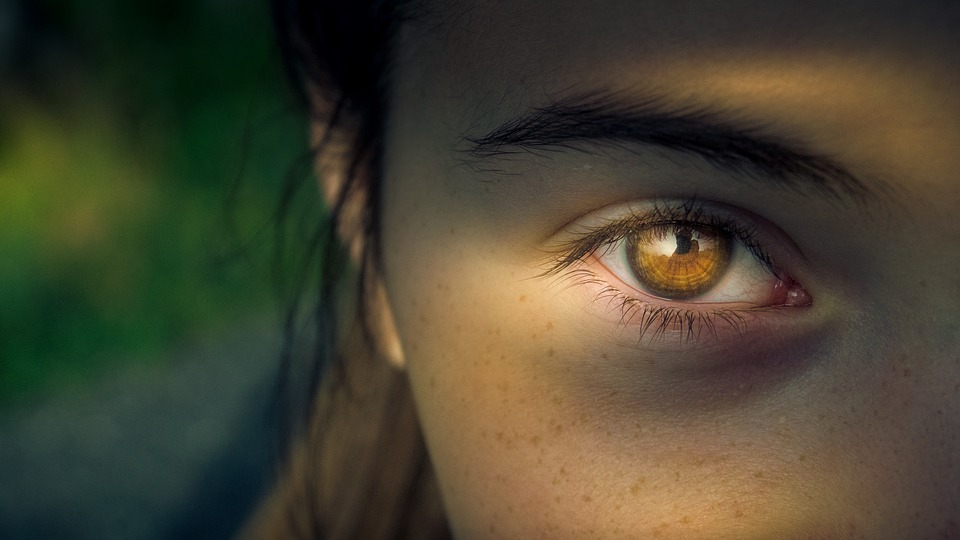 How do I report a child or adult who is at risk of becoming a victim? Call the Michigan Health and Human Services Department 855-444-3911, or contact the FBI Detroit Branch Office 313- 965-2323 or, email the Michigan State Police Missing Persons Clearinghouse MSP-MissingPersons@michigan.gov
Do you have a story that needs to be told about your experience here in Michigan? Email Us SkepticalWorld@gmail.com 
Reference:
MDHHS Human and Labor Trafficking
Flint News January 2017 
Northern Michigan Human Trafficking Awareness Summit
Fox 2 Detroit News
Lincoln Park Neighborhood Watch Program