Human trafficking occurs in Greater Lansing Michigan. Are you aware of this? Did you also know that Lansing is in the top 6 cities of the state to report the most phone calls of sex traffickers? Currently there are 'sex rings' going on right now in Mid-Michigan. Any child or minor can be a victim as well as college students at Michigan State University.
Just recently, a young woman was assaulted, beaten, and sexually exploited by a pimp for three days. How did she get involved in the first place? The female claimed she knew the male and they had been friends for at least a year. Then one day the man takes her to a townhouse in Ingham County at LaRoy Froh Housing on Reo Road near the corner of Jolly and Waverly. At this point, the victim is physically abused by both the pimp and his girlfriend. Then he takes photos of her body to post an ad online.  The next day she is taken to another location and forced to have sex with a random guy who saw the online ad and paid the pimp $100 cash.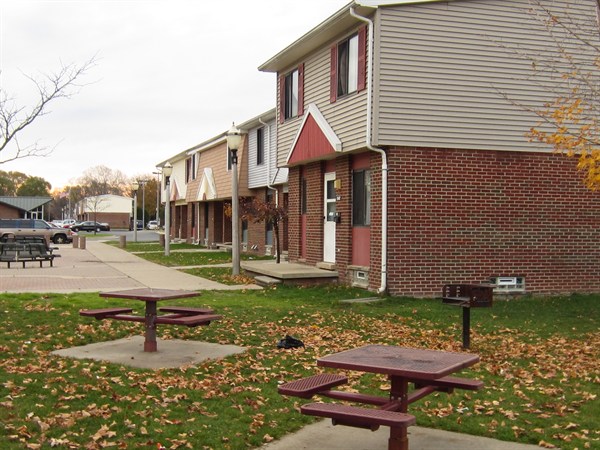 Why is it important to watch the news and read about what's going on in your city? Because you need to understand that kidnapping and modern day slavery does occur in our hometown, and sometimes it's happening a few miles away at a nearby motel, townhome, or apartment complex.
What can you do to help if you witness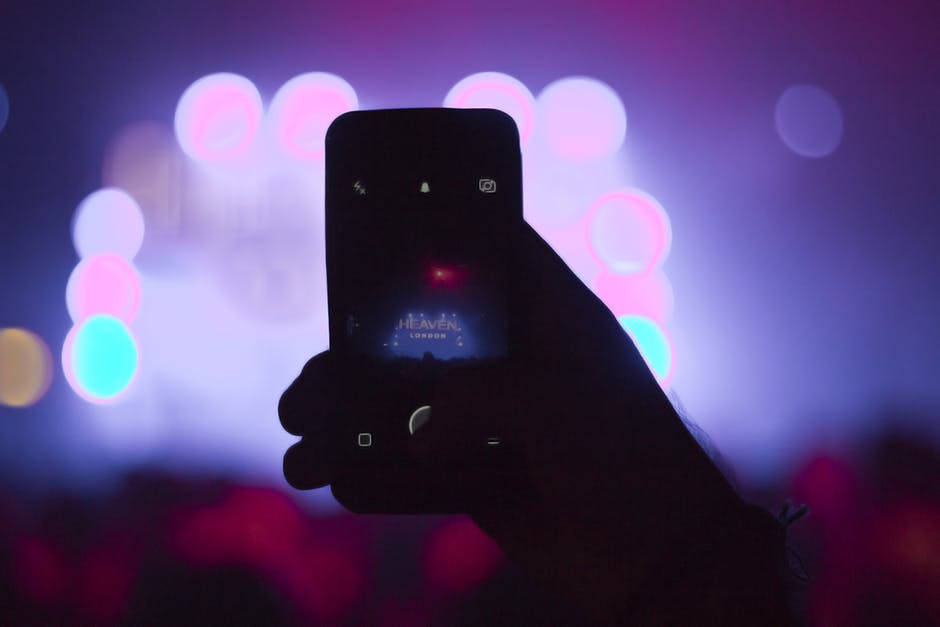 suspicious activity?
If you are a safe distance away, then try to take a picture with your cell phone of the people involved and and a vehicle license plate. Capture a brief description of the men and women involved by noting their physical appearance, clothes, accessories, car make & model. Report this information and your photo to the local police by calling or emailing.
Email Us SkepticalWorld@gmail.com
Reference:
Lansing State Journal: 3 Days in 'House of Horrors' Held Captive
Detroit Free Press: Woman Sex-Trafficking Minors
Owosso MI Girl: Victim of Modern Slavery
The House of Promise: Refuge for Women and Safe Place to Heal